Message from President
Above & Beyond
- walking the path of a real ship owner
I would like to express my sincere appreciation for your continued patronage.
Our company started business with only one small wooden ship. The founder, my father Fumitaka Fukunaga, was the ship's captain, his younger brother, Kuju Fukunaga, worked as the chief engineer, and there was only one other crew member besides them.
Operations began with transporting timber from Hyuga-hoso-jima to the region of Osaka through the rough seas of the Bungo Channel. Our company has overcome many recessions throughout the years. In 2019, we celebrated our 50th anniversary thanks to different sources; the operations who charter our ships, the financial institutes, shipyards, insurance companies, manning agencies, trading companies, ship equipment and lubricant oil suppliers, agents, ship classification societies, and also legal and taxation associates, to all of whom I wish to express my gratitude.
Our company's slogan is "Above & Beyond". Under this slogan, we aim to do properly what we are expected as a ship owner. We have a high aspiration to provide our customers with the best services. This makes us unique and different from other companies by responding to the international environment changing rapidly. We give our best efforts to always improve our ship management skill and techniques by maintaining the traditions which have been passed down through the generations.
I thank you all for your encouragement and assistance, and ask for your continued support.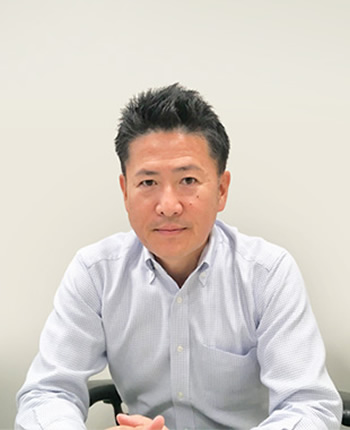 President
Mr. Shoichiro Fukunaga