Marine transportation is the main artery which supports the economic activitiesof the world.
The ships under controlled by FKK carry the essential goods and resources through the seven seas over the world.
Fukunaga Kaiun Co., Ltd. is a marine transport specialist which has, over the last 50 years, continued to adapt to the changing times. All of our ships; Car carriers, Bulk carriers, and Woodchip carrier, are currently being chartered by Japanese and major foreign shipping companies.
We manage our shipping operations collectively at the head office in Oita prefecture, and respond promptly to the emergency situations. In addition, the business operations are carried out both at the head office and Tokyo office, and we always focus our efforts on what is most beneficial to our customer's needs. Under the circumstances that the shipping industry is faced with the difficulty of ship management, our company has gained trust and a high level of evaluation from our charterers and cargo owners as a result of our strength in high level technical management.
We strive to provide a high quality transportation service; to offer a high standard of technology; to enhance the quality of trainings to our crew and staff. Furthermore, as a member of the international business community, we are also committed to the conservation of the international environment.
Service Network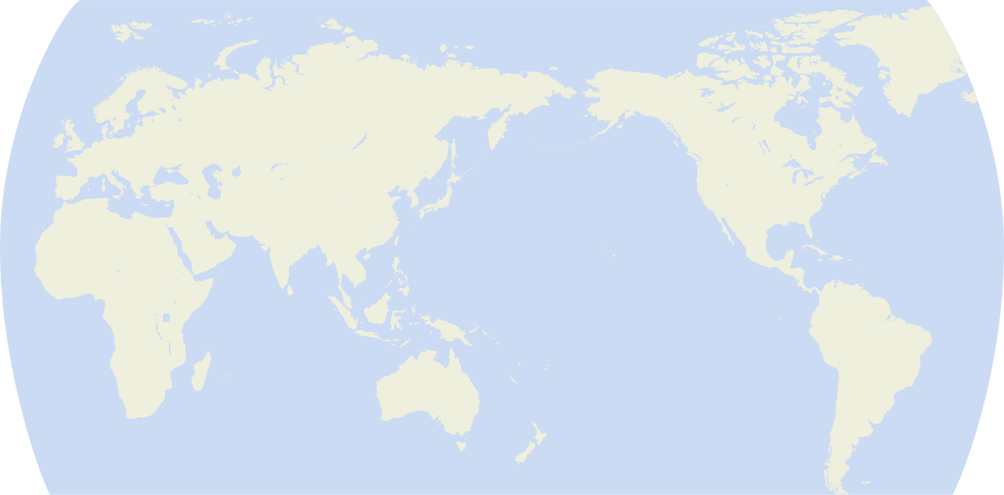 The chart above shows the shipping routes of Fukunaga Kaiun Co., Ltd.
All of our freighters, including Car carriers, Bulk carriers, and Woodchip carrier. circumnavigate the globe: a round-the-world route from Japan to Southeast Asia, North America, Europe, the Near and Middle East and Australia.
Our oceangoing know-how and network, obtained through years of experience, are both great assets for the future. We plan to concentrate our efforts on future business activities targeting at international maritime transport.